Head Instructor and founder of Gorilla Combat LLC, established in 1998
– Muay-Thai Boxing (Level 10: Instructor ): 26 years experience with amateur and professional bouts

– Boxing (USA): 16 years experience with amateur bouts
– Situational Awareness Forced Protection and Escape  / Haganah Combative Tactics (level 2): 10 years experience
Caleb has competed in Pro and Amateur Muay-Thai Boxing and Boxing matches in Amsterdam and in San Francisco. He has been professionally trained in Muay-Thai Boxing, Haganah (Self-Defense Applications & Tactics), and Boxing. Muay-Thai Boxing, Boxing and Self-Defense/Combatives are his training specialties. He instructs non-competitors (public), amateurs and professional fighters. He also conducts self-defense and protection workshops for women, men, the traveling professional, corporate and non-corporate as well as schools, organizations and other special groups.
Heads our Brazilian Jiu-Jitsu program along with Fabio Morescalchi.
I received my Black Belt in August 2017 after 9 years of training under Professor Robert Drysdale /Professor Marcelo Nunes.
Professor Derek Barlow is Owner and Operator of Bellum Brazilian Jiu-Jitsu
905 Selby Avenue St. Paul, Mn. 55104
Pete Krohn:  Brazilian Jiu-Jitsu / Muay-Thai Instructor:
-Brazilian jiu-jitsu  Purple Belt
-Level 3 MT.
Over 22 years martial arts experience as practitioner, competitor, instructor, and referee
Kukkiwon (WTF) certified 3rd dan black belt in Tae Kwon Do
Two-time national medalist in Olympic style (USTU) Tae Kwon Do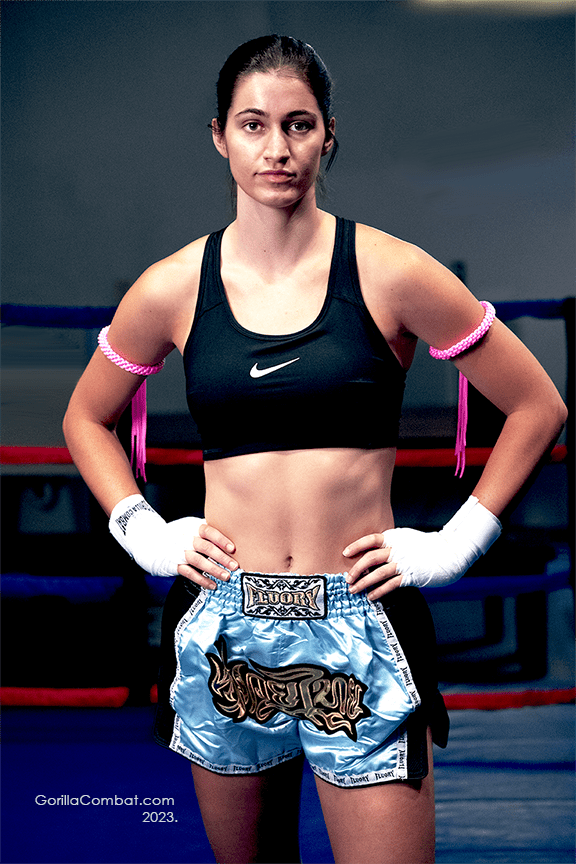 Charlotte Brisley: Muay-Thai Level 2
I graduated from the University of Nevada Las Vegas with my undergraduate degree in Economics. I played on the women's soccer team at UNLV for 2 seasons, before which I was a student athlete at the University of Oregon for 3 years. Originally, I'm from Excelsior MN, and have moved back as I prepare to attend law school next fall.
Charlotte Brisley has competited in a couple of in-house Muay-Thai matches. Currently trains and leads and instructs the 'little Gorilla Muay-Thai Kids' ages 3-6.